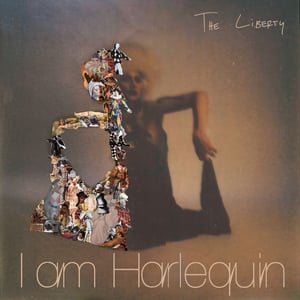 £

2.00
This is the LIMITED EDITION (500) of I Am Harlequin's first double A side with artwork by the artist herself. Tracks and Covers:
I Am Harlequin - The Liberty
I Am Harlequin - The King's Daughter
All tracks written and produced by Anne Freier.
Photography by Rossella Vanon
Artwork by Anne Freier
OFFICIALLY LAUNCHED 31. OCTOBER 2011.
Don't forget to get your free downloads of 'Marianne' and 'Bette Davis Eyes' here:
Download